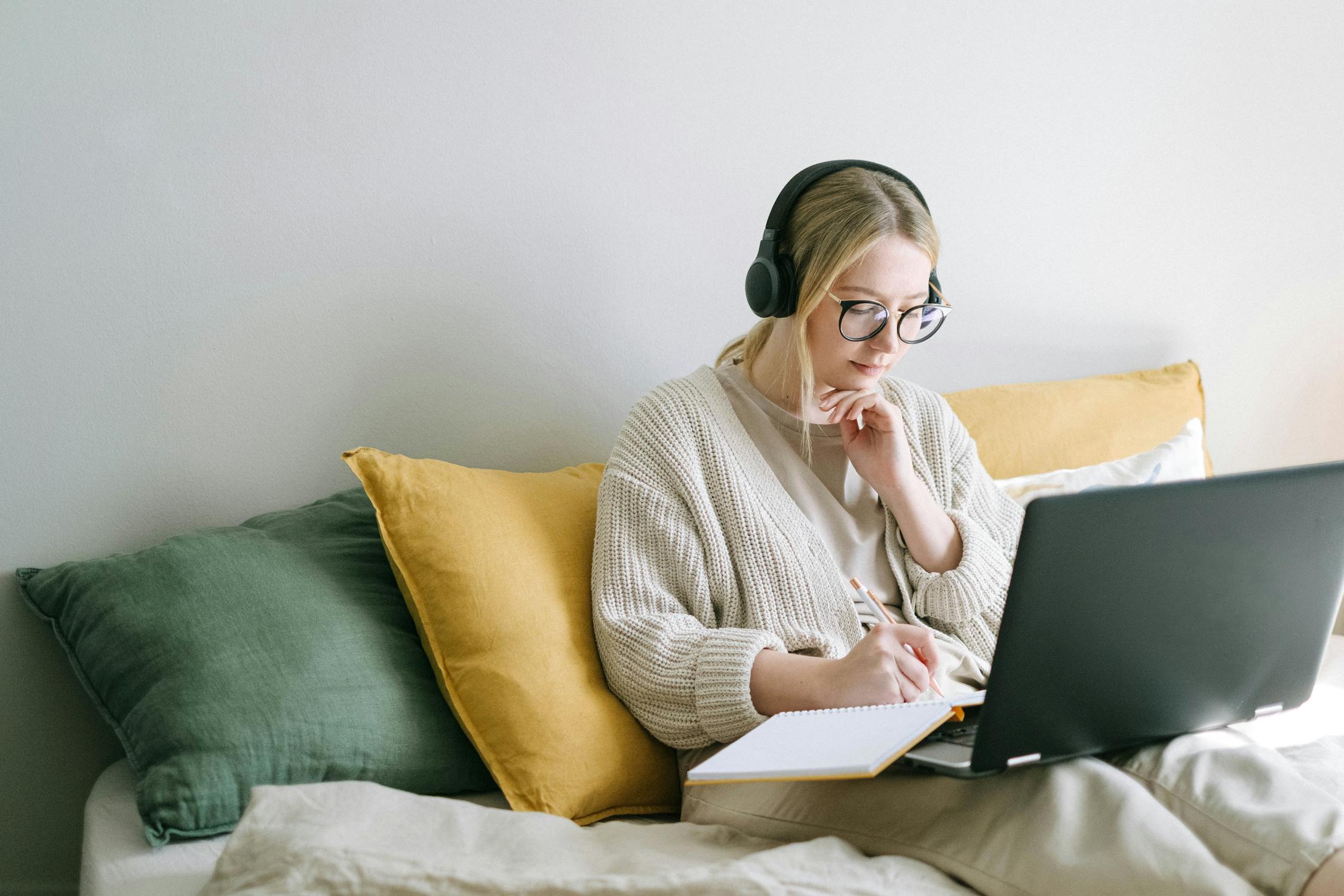 Are you a writer/blogger? Do you want to get a backlink from our high DA (53+!) website? Want to get published on our blog and gain more exposure for your work?
Email us your content at – contact@familyhealthadvice.com 
Notes:
The article must not be promotional. i.e promoting a specific brand or product.
We don't accept articles related to gambling, online dating, adult sites etc.
We don't accept articles related to health supplements, diet pills etc.
The article must of high quality.
Topics You Can Write About.
Family Health
Fitness and Diet
Food and Nutrition
Again, you can send your articles at Contact@familyhealthadvice.com
Note. We do get a ton of guest post requests every single day. So, sometimes it becomes difficult to respond to everyone. Please send the article directly. Don't send an email to just pitch an idea or article topic. It may not possible for us to respond to such queries.